History of the Stewarts
| Castles and Buildings
If you are a Stewart Society Member please login above to view all of the items in this section. If you want general information on how to research your ancestors and some helpful links - please look in background information.
If you have a specific question you can contact our archivist.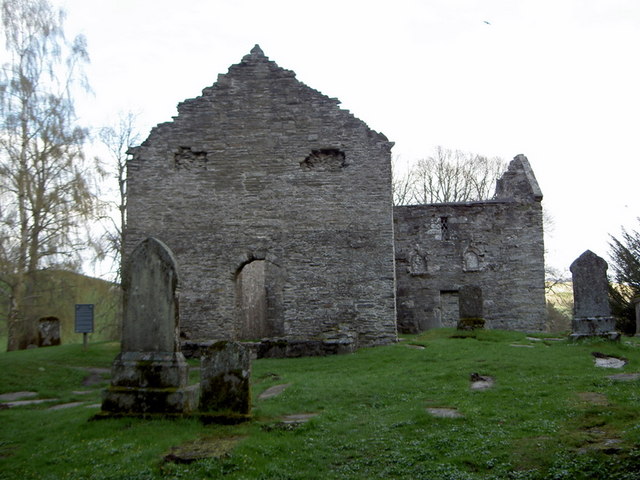 Blair Church - Burial place of "Bonny Dundee"
St Bride´s Kirk has existed since at least 1134, though it might have been founded earlier, as it is sited on a mound and dedicated to a Celtic saint.

The church itself is 16th century and the most important feature of St Bride´s is the vault where ´Bonnie Dundee´, John Graham of Claverhouse, was buried with his armour after his defeat at the nearby Battle of Killiecrankie in 1689. The church fell out of use in 1824 and is now a ruin in the hamlet of Old Blair, though the burial ground is still used.