History of the Stewarts
| Battles and Historic Events
If you are a Stewart Society Member please login above to view all of the items in this section. If you want general information on how to research your ancestors and some helpful links - please look in background information.
If you have a specific question you can contact our archivist.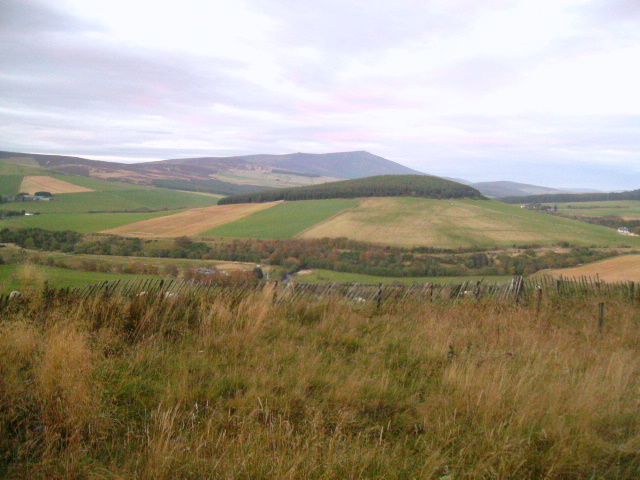 The Battle of Glenlivet is part of the religious struggle in Scotland between the Presbyterians and the Catholics in the latter part of the 16th and 17th centuries. It is the first battle in the Highlands of Scotland where artillery appears to have played a part in the action, and archaeological evidence of this may well survive on the battlefield. It is also quite likely to have been the first battle in which the bagpipes were used. The Battle of Glenlivet was considered at the time to be a religious battle between the Catholic forces of George Gordon, 1st marquess of Huntly, and Frances Hay, 9th earl of Erroll, and the Protestant army of Archibald Campbell, 7th earl of Argyll.
Two years before Glenlivet, Huntly´s relationship with the King had been on a good footing, when he received a commission to apprehend James Stewart, the ´bonny´ Earl of Moray, and bring him to trial. However, Huntly was responsible for Moray´s death at Donibristle, in Fife, slashing him across the face with his sword and eliciting, allegedly, these last words from Moray; "Ye hae spoilt a better face than yer ain."
Two years later, in 1594, Huntly was a ´Catholic rebel´. The perceived danger to Scotland was the distinct possibility of foreign support for the disenfranchised Catholics, through the intervention of Philip II of Spain. The decree of the 12th of November, 1593, by which Catholics were ordered to give up their faith or leave the Scotland, contributed to significant unrest and Huntly refused to comply.
The earls of Argyll and Atholl were commissioned with the Lieutenancy of the North to deal with rebel Catholics such as Huntly. This programme of suppression escalated into a campaign, led by Argyll, against Huntly and other rebel lords and clan allies. The two sides encountered one another on a hillside near Ben Rinnes, where Huntly had laid an ambush for Argyll as he climbed the hill. In the battle Huntly used his horse to great effect in the confined space of a pass and entirely routed Argyll´s troops. The king´s forces were unable to withstand the cavalry lances and were driven off the hill. During that panic-stricken retreat, they are said to have thrown their weapons into a small lochan, which became known as ´The Loch of the Swords´. According to one tradition a weeping Argyll was led from the field.