History of the Stewarts
| Battles and Historic Events
If you are a Stewart Society Member please login above to view all of the items in this section. If you want general information on how to research your ancestors and some helpful links - please look in background information.
If you have a specific question you can contact our archivist.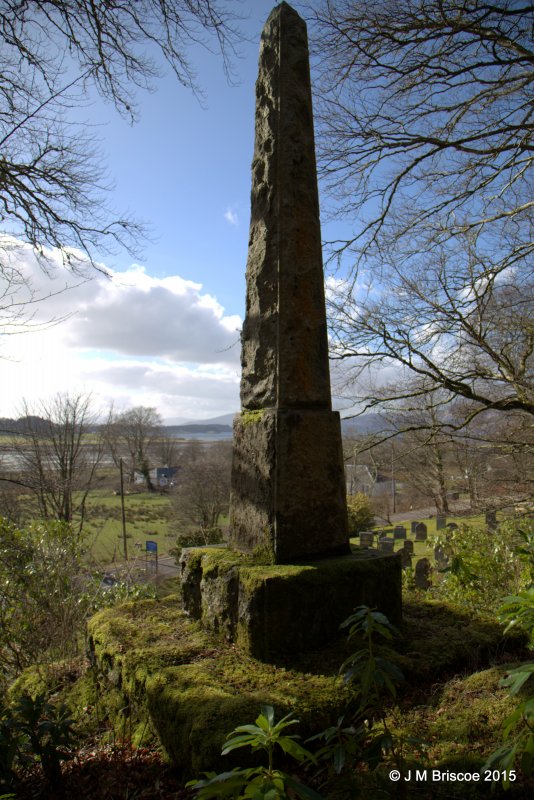 In 1463 the murder of John Stewart of Lorn by Alan MacCaul and his adherents at Dunstaffage had caused Dugald Stewart´s right to succeed to be disputed. Stewart and his adherents retreated to Appin.
For the next few years Dugald, who had lost the title of Lord of Lorn through the treachery of his uncle Walter Stewart and the lord of Argyll, but had retained Appin and Lismore, consolidated his power and fortified the hunting lodge which eventually became Castle Stalker on the Cormorant's Rock in Loch Laich. He also ensured that the Campbells were in no doubt about his anger over the loss of the Lordship of Lorn, by having the Campbell territory surrounding Appin regularly raided by the clan. Finally, in 1468, in a bid to finally destroy the power of Appin, Colin Campbell and Walter Stewart, organised a massive raid against Dugald and his clan. Alan MacCoul was again involved and they met at what was to be known as the Battle of Stalc.
Dugald Stewart gathered his men at Portnacroish. However as the enemy approached he sent his men out along the ridge which gave him the advantage of ground. Though losing many men, Dugald virtually destroyed the military strength of the MacFarlanes (a destruction from which they were never to recover) and personally killed Alan MacCoul, his father's murderer. In the autumn of 1469, Dugald Stewart, gave up his claim to Lorn to his uncle, Walter Stewart in order to hold Appin but the battle had solidified Dugald's claim to Appin and the surrounding area, which was formally granted to him by King James III on the 14th of April 1470.