History of the Stewarts
| Castles and Buildings
If you are a Stewart Society Member please login above to view all of the items in this section. If you want general information on how to research your ancestors and some helpful links - please look in background information.
If you have a specific question you can contact our archivist.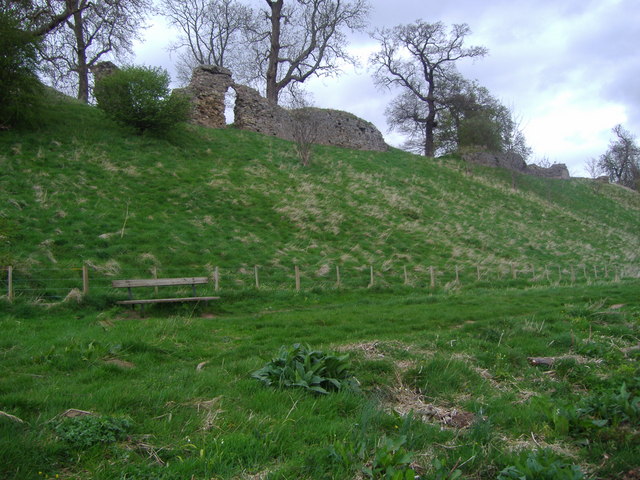 Roxburgh - Fortress of the Middle March
Located across the Tweed River from Kelso Roxburgh is a ruined royal castle that now stands in the grounds of Floors castle. Founded by David I in 1128 it was surrendered to the English after the capture of William I at Alnwick. Many attempts were made by the Scots to retake but it would not be properly retaken until 1460 by James II, though he died the day before it fell, killed by shrapnel from one of his own cannons exploding. After it fell it was demolished 'lest the English should ever again rule the land by holding the castles' as the Lanercost chronicle records during an earlier attempt to destroy the castle when the Scots had briefly held it.