History of the Stewarts
| Castles and Buildings
If you are a Stewart Society Member please login above to view all of the items in this section. If you want general information on how to research your ancestors and some helpful links - please look in background information.
If you have a specific question you can contact our archivist.
Hotel Groslot, Orleans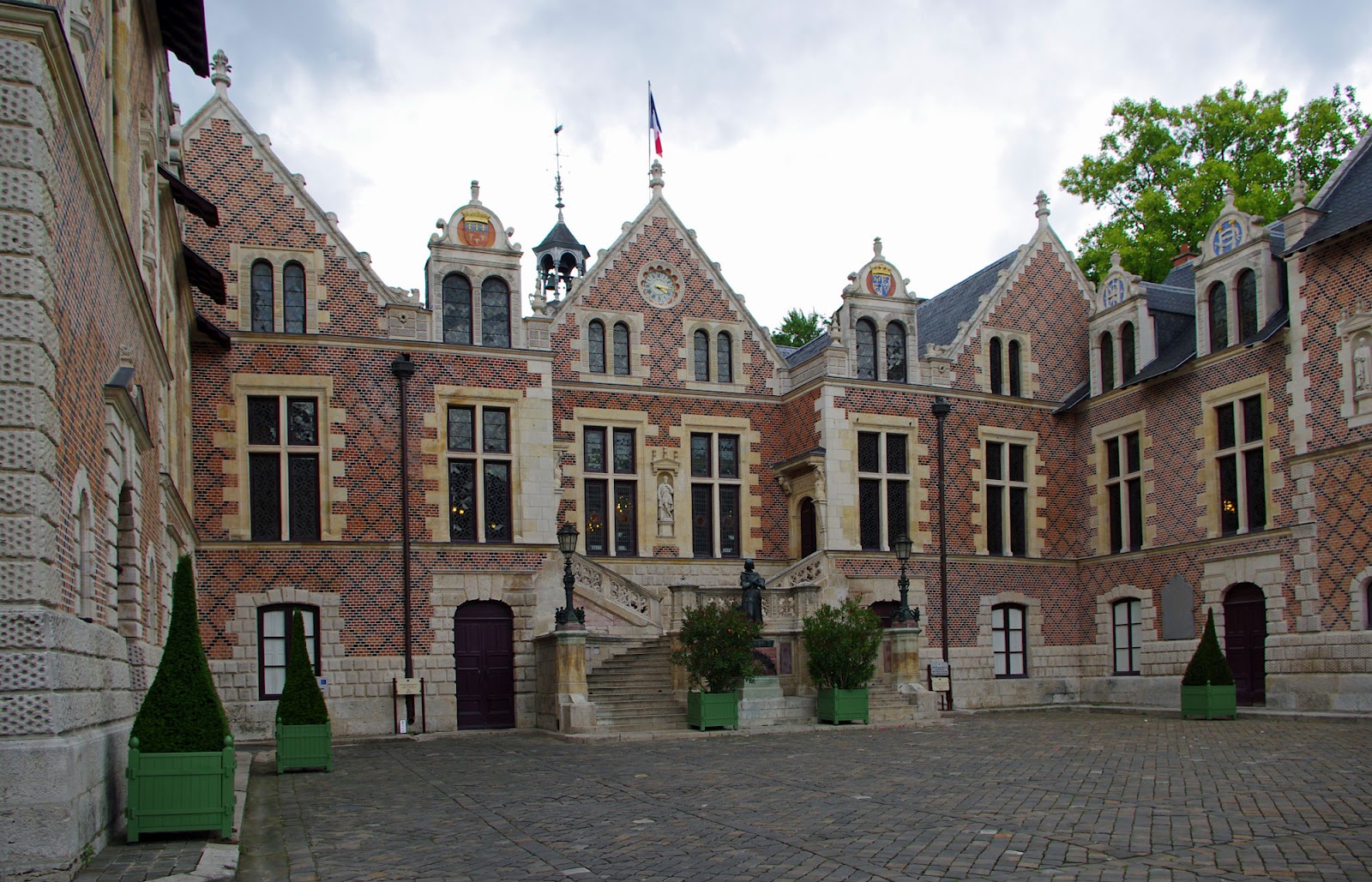 Hotel Groslot
Francois II had always been sickly unfortunately in 1560 he came ill after hunting from from what was originally thought to be an ear infection. Francois was kept was at the Hotel Groslot, Renaissance mansion built a few years before by a local man called Jacques Groslot. Sadly, the young king´s condition grew steadily worse and by December, a month after he fell ill he was suffering seizures and had lost the ability to speak. By the 5th of December he was dead.
Poor Mary set sail for home.