History of the Stewarts
| Castles and Buildings
If you are a Stewart Society Member please login above to view all of the items in this section. If you want general information on how to research your ancestors and some helpful links - please look in background information.
If you have a specific question you can contact our archivist.
Chateau de La Verriere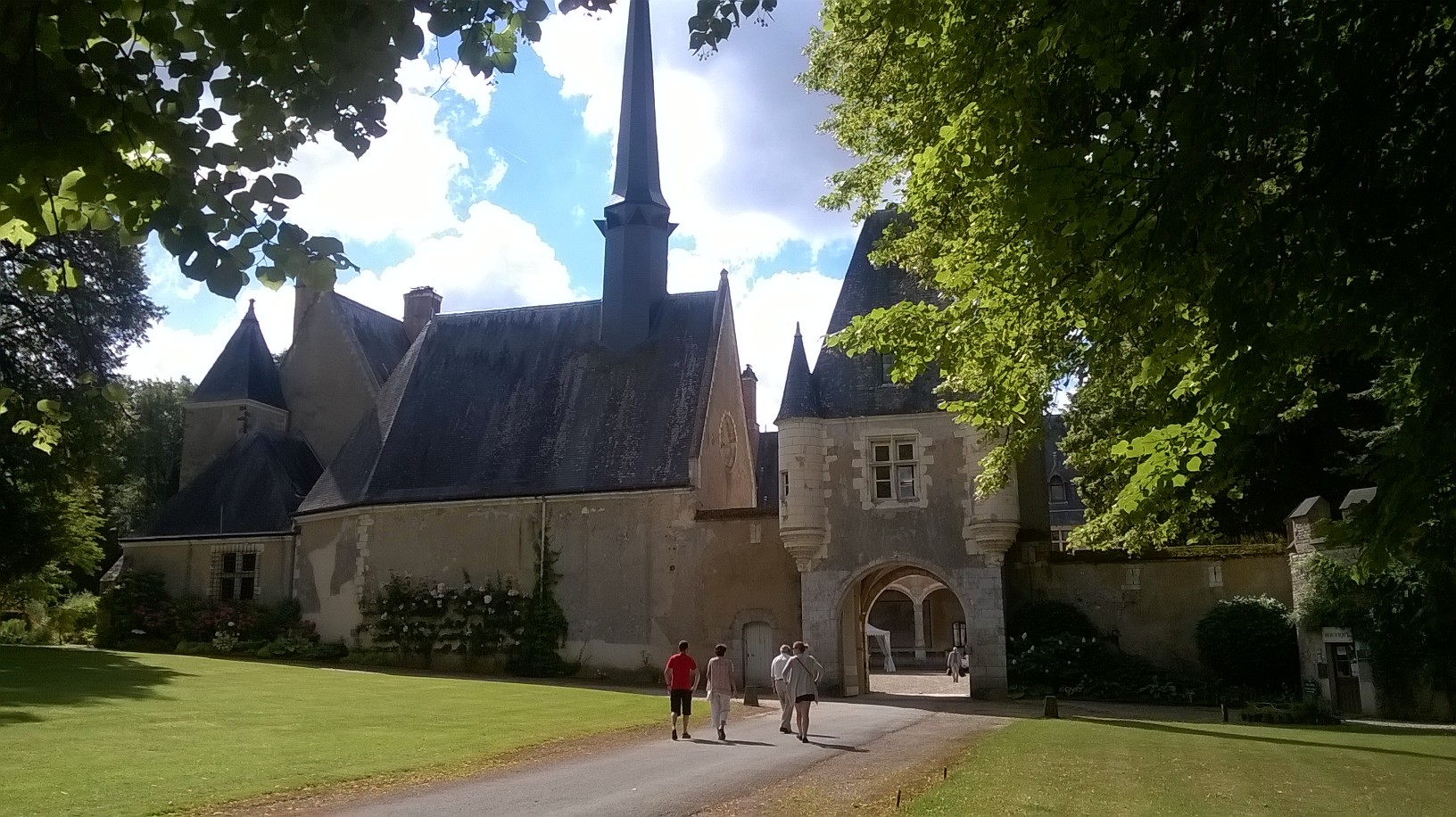 This fine, early Renaissance chateau is on the edge of Foret d´Ivoy. The land was given to Sir John Stewart of Darnley by Charles VII. It was a gift of thanks for defeating the English at the battle of Bauge in Anjou in 1421. John´s son , Beraud Stuart began to build on the land several years later, and the Chateau was eventually finished by his nephew, Robert Stuart.
the French crown.
King Louis XIV, acting on a decree of 18 March 1673, gave the land back to Charles II, King of England, who was the direct male descendant of John Stuart. In the same year, at his request, it was given as a gift to his mistress, Louise de Kérouaille, Duchess of Portsmouth.
In 1734, the Duke of Richmond, son of Louise de Kérouaille and Charles II inherited the seigniory, raised to a duchy-peerage.
In 1842, the heirs sold the Château and the land of Aubigny to Léonce de Vogüé, the ancestor of the current owners.
In 1895, Marquis Louis de Vogüé built the south wing which now houses the reception rooms and most of the bedrooms.
In 1962, Count Antoine de Vogüé, who had then been Mayor of Oizon since 1953 – and who would go on to become the Cher departmental councillor in 1964 and was re-elected to both positions – settled permanently in the ground floor of the north wing.
In 1965, he opened the château to visitors and joined the Route Jacques Cœur association.
In 1993, their son Count Béraud de Vogüé and his family took over the family business on their return from Canada and the USA.
The Stewart Society visited the Chateau as part of their annual Gathering in 2016 when they were taken round by the Count.