History of the Stewarts
| Historical Objects
If you are a Stewart Society Member please login above to view all of the items in this section. If you want general information on how to research your ancestors and some helpful links - please look in background information.
If you have a specific question you can contact our archivist.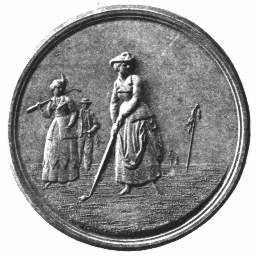 Golf ran in the Stuart family. One of the allegations made against Mary Queen of Scots was that she had been ´seen playing golf and pall-mall in the fields beside Seton´ a few days after her husband had been murdered.
In 1618, James I took action to protect the Scottish golf ball manufacturers from Dutch competition, fixing a maximum price of 4 shillings each.
Charles I was playing golf at Leith when news came of the Irish rebellion.
James II, while still Duke of York and acting as commissioner of Charles II to the Scottish Parliament, won a memorable game against two Scottish noblemen, with Johne Patersone, a shoemaker, as his partner
The family failing for pall-mall, a kindred game, seems to have reappeared. The course laid out at Whitehall for playing it became the street of the same name. Probably French in origin, the ball had to be propelled through an iron ring using a wooden mallet and is probably the more ferocious ancestor of croquet.