Online Shop
Shopping Basket
Your shopping basket is empty.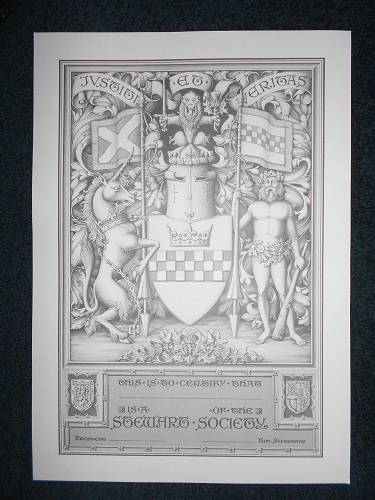 Armorial Certificate of Membership
Your name or the name of the person you are gifting it to inscribed by our calligrapher
This is a unique present. An excellent wedding present, Christmas or birthday gift.
For sale to members only.
Please allow for a couple of weeks for delivery as each one is scribed by the calligrapher and then sent to you.
Email the Secretary if you are buying this for someone other than the person paying for it!

£ 100.00
UK postage: £ 6.00
Overseas postage: £ 10.00